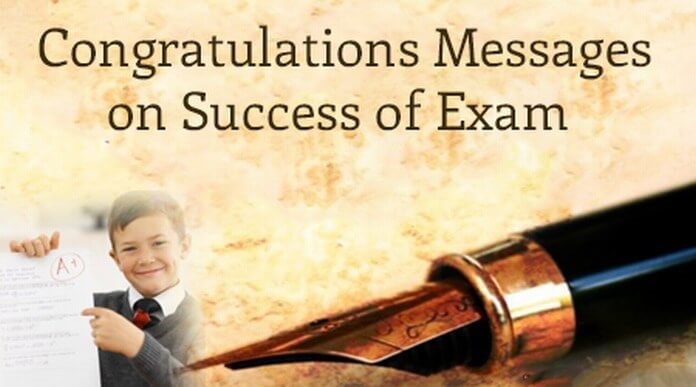 "Congratulations on passing your 2017 SPM / STPM /STAM Examinations! Excellence isn't a skill – it's an attitude. Keep up your good work and continue to strive for your future career! It's all out there! Put your future in good hands –your own and let YOUR FUTURE STARTS HERE"
Dr Morni Hj Kambrie (Chairman and Founder SIDMA College UNITAR Sabah) congratulated the high achievers of the recent 2017 STPM, STAM and SPM Examinations. He urged these students to thank their parent, teachers, relatives and friends who have played a major role in their success.
Dr Morni on behalf of SIDMA College cordially invited all SPM, STPM and STAM achievers to start their future here with us by enrolling for their tertiary education with us here at SIDMA College UNITAR Sabah, Jalan Bundusan, Kota Kinabalu. They could also consult with Ms Melissa Marcus Molijol, SIDMA Registered Students Counsellor to discuss about their studies and courses offered by the college.