Slide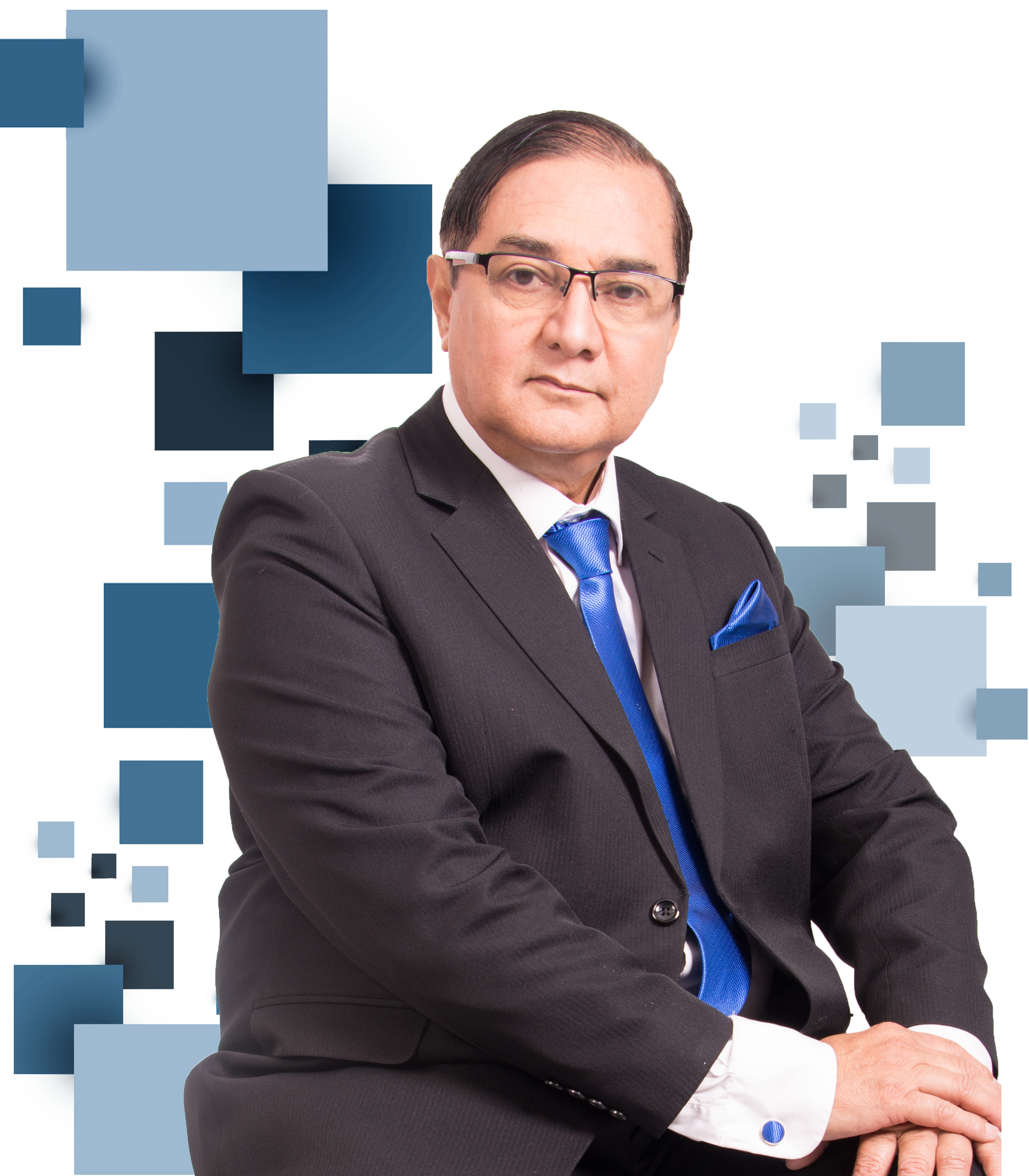 Prof Dr. Morni Kambrie,
SIDMA COLLEGE Chairman,
Ph.D in Entrepreneurship (Stirling, Scotland).
Prof. Dr. Morni Kambrie, the Founder and Chairman, SIDMA Board of Director, was born in Miri, Sarawak, in 1956. His primary and secondary education spans several schools in Sarawak and culminated in St Joseph Secondary School, Kuching, where he completed his Form Five education in 1973, and on to Kolej Tun Tuanku Haji Bujang in Miri for the Form Six Upper in 1975. Dr. Morni also possesses a Chartered Institute of Transport (CIT) qualification as well as the Advanced Diploma in Transport Studies from the University of London. He went on to Scotland to do the MBA from Stirling University, and later he completed his PhD in Entrepreneurship, also from Stirling University in1990.

Dr. Morni's career began as a Marketing Executive for PETRONAS in 1981. He resigned in 1984 to start his own business, Nexus Trading House, which dealt with the import of sawn timber from Indonesia for sale to the local Sarawak market. At the same time, he was also being engaged as a contract lecturer with UiTM. He stopped lecturing in UiTM in 1987 to continue the MBA in Scotland.

After completing his MBA and PhD in 1990, Dr. Morni joined the Sarawak Economic Development Corporation (SEDC) for a few months before being seconded to the Sarawak Chief Minister's Office as the Principal Administrative Officer for two (2) years. He then returned to SEDC in 1993 to assume the post of Director of the BCIC Division.

Besides UiTM, Dr. Morni has also lectured for several other universities on contract basis, namely Edith Cowan University, Australia, Bath MIM MBA programme and University Malaysia Sarawak (UNIMAS).

Between June 1994 and December 1995, Dr. Morni was engaged as a consultant to the Philippine Government. His main task was to research on the economic development parameters for a project called Enterprise Development of the Muslim Minority Areas of Southern Philippines. The project was funded by the U.S. Government (USAID) under the GEM Project and parked under the then Presidential Advisor to the President for Mindanao, Mr Paul Dominguez. Part of the findings of the research was later used by the Philippine Government in tis peace negotiations with the MORO Liberation Front under Nur Misuari in 1996.

He now runs his own private institution of higher learning, SIDMA College with campuses in Kuching (established in 1997), and Kota Kinabalu (established in 2002) offering degrees programmes for UNITAR International University. He is married and has 7 children.

His hobbies are singing, cooking and fishing.