Slide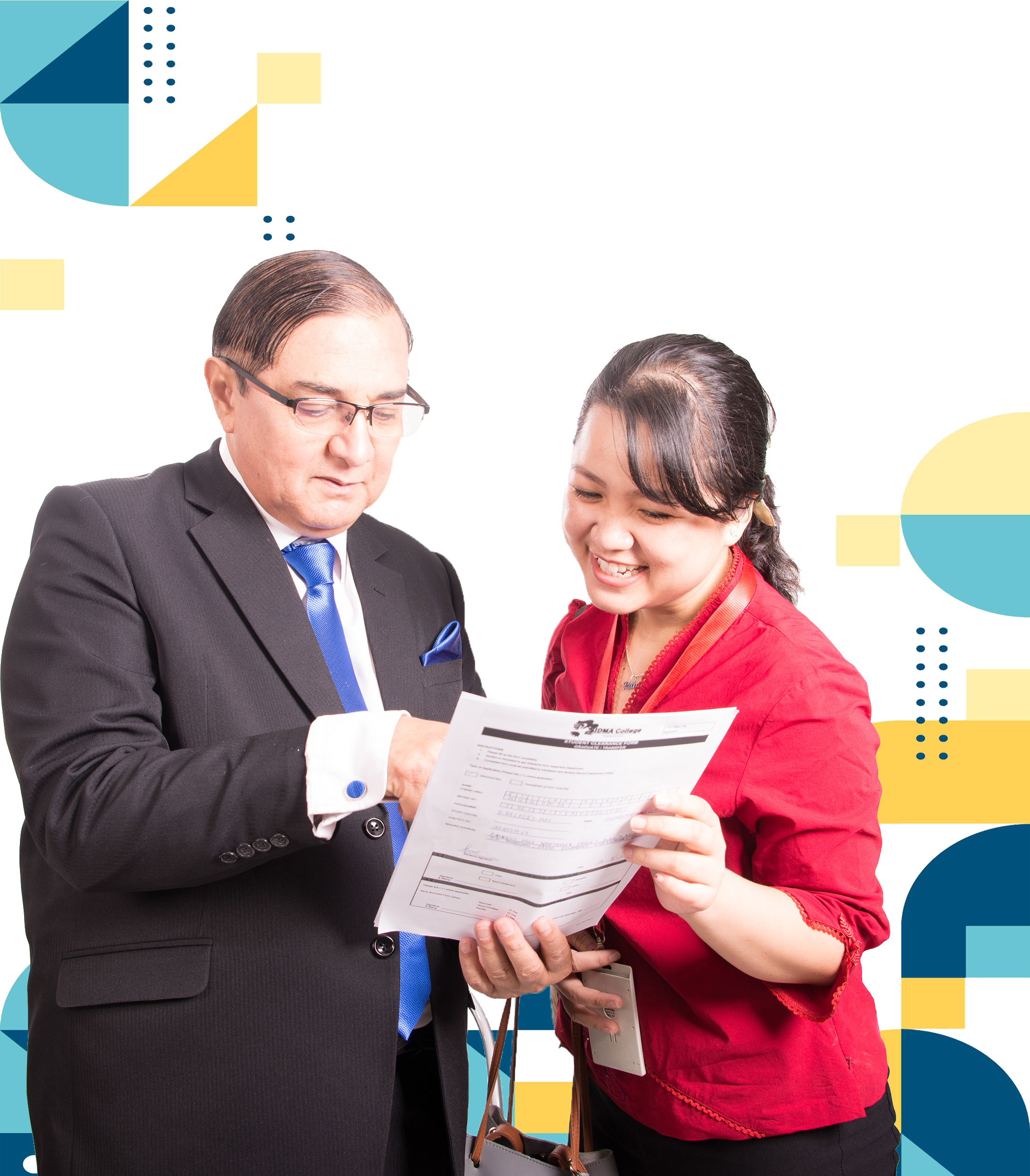 Chairman Message
Hello Everyone,

Ever since we started operating as a private college in Kota Kinabalu in 2003, we have produced more than 5,000 graduates, both at diploma and degree levels as well as some who graduated at Master level.

I take pride in saying here that we have been able to produce marketable and relevant graduates, who are able to meet the need of the 21st Century workforce requirement of the public as well as private sector in Sabah. Our graduates are trained to face challenges.

Since we started opening our doors to the local students in 2003, we have continuously improved and upgraded our program offerings where only qualified lecturers (licenced and approved by relevant authorised / agencies) are assigned to teach accredited subjects.

The result has been very obvious. Our graduates are highly regarded and get good jobs and paid above average and competitive salaries. Our highly charged and positive minded campus environment has enabled the graduates to project themselves well in society and in their places of employment.
We will continue to provide Quality Education guided by the following parameters;

Quality Assurance on all programmes and courses that are offered at SIDMA College Sabah are based on curriculum delivery, development and assessment of students that will be monitored, approved and conducted in accordance to regulations by Malaysia Qualification Agency (MQA).

Relevant steps are taken to improve the students' mastery of English through English Enhancement Programme, thus preparing them for job requirement. Currently all UNIRAZAK study programmes use English as its medium of instruction.

Upon registering and continuing their studies with us, our students will be able to enhance/upgrade their level of IT knowledge as SIDMA College is currently equipped with advanced technological infrastructural and facilities.

We apply integrated approach that enables holistic learning through the blended teaching and learning mode, a hybrid teaching mode that incorporated the traditional face-to-face interaction with students in the class and the web-based support system such as the UROX and CTEX, both of which are based on the next generation system.

To give students a competitive edge, all Degree programmes and our homegrown programmes come with an internship component of a minimum of 12 weeks that helps open doors for graduates to successfully bridge the gap from university to industry.

Syllabus and materials are constantly updated to reflect the changing landscape of the business world, which is constantly updated to address international integration of markets and economics that will prepared them for job that is demanded in the next revolution.

Our students are highly encouraged to participate in study case discussions, impromptu debates and dialogues. This facilitates their learning and they gain confidence through their academic experience.

Improvement from feedbackswe listen to and take immediate action on complaints and grouses if they are brought to our attention. We start gathering facts to ascertain the validity of the complaints.

Outstanding Academic Coordinators assist the students on academic matters as well as advising based on their developmental in the transition from high school to college. We believe that this connection between a student and coordinator are vital, and we let our students meet with coordinators based on 'open door policy', meaning and no appointment is needed to ensure that their academic journey will be smooth and flawless.
To the parents, we say, "Why not try us. We might have what it takes to make your children successful", as we have done over the years to the more than 5,000 graduates who are now employed and spread out all over Sabah and Sarawak.

Prof. Dr. Morni Kambrie
Chairman, SIDMA College