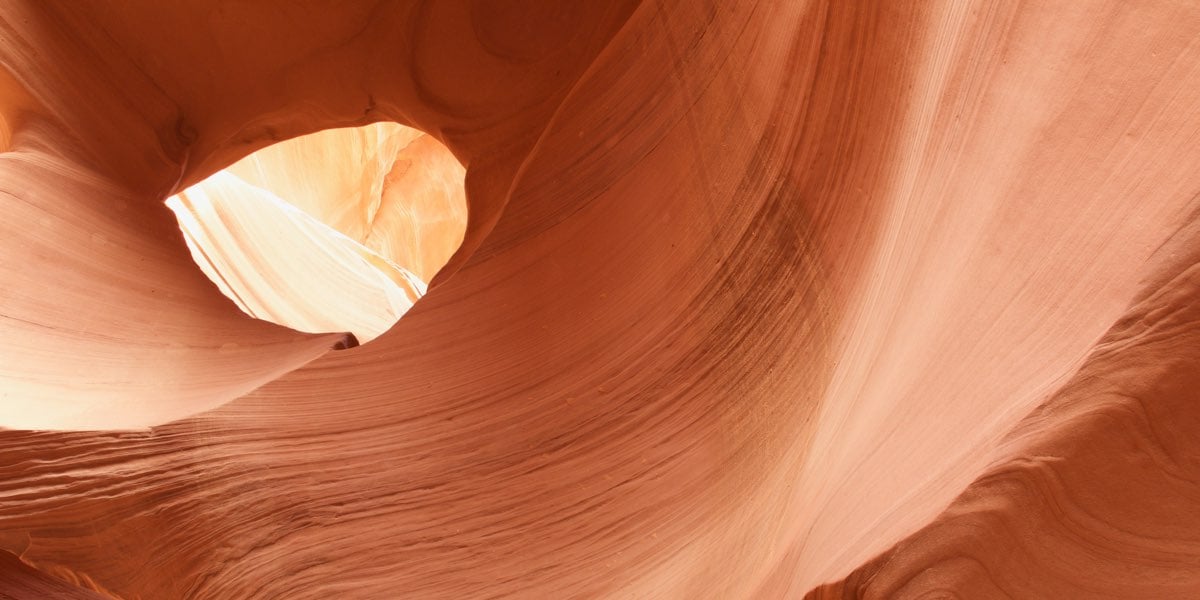 Static overlay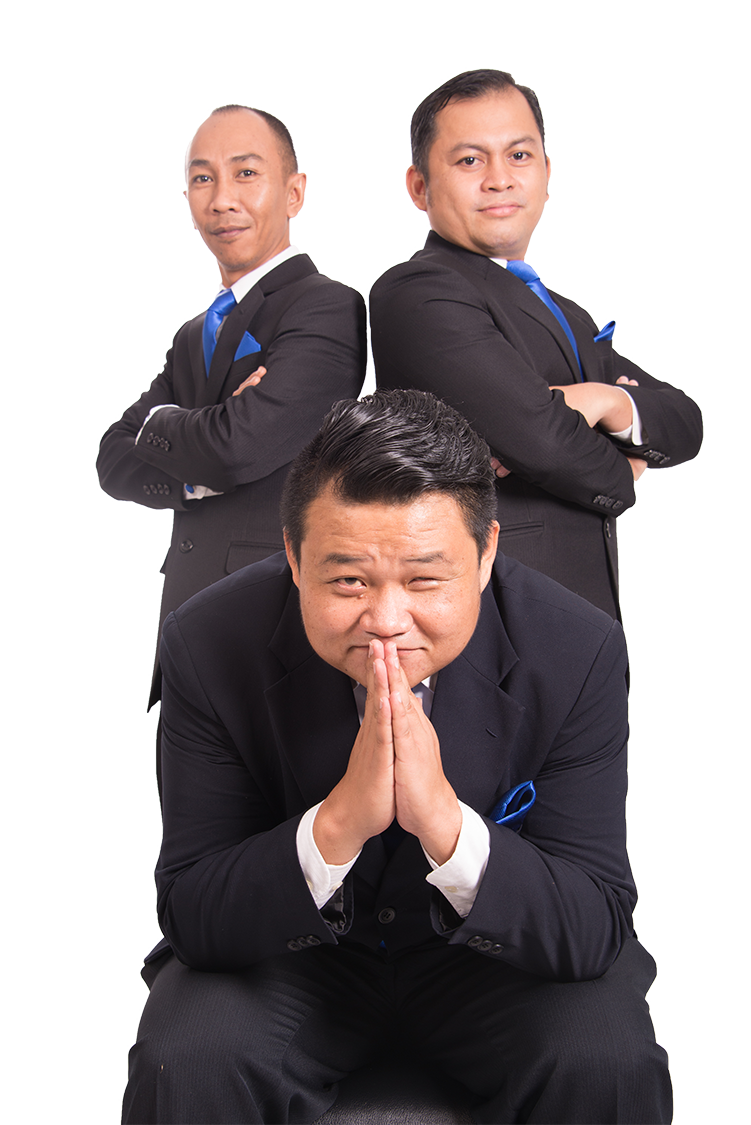 Progressive Corporate Culture
SIDMA College adopted a "Progressive Corporate Culture" to meet the dynamic demands of its external environment, stakeholders and students.

In order to stay relevant, the college's management emphasises, controls and placed great concerns and values on the relationship with the external environment all related stakeholders (parents and students), where we believe that continuous good relationships with them will increase the college relevancy, competitive edge as well as success.

Acting as a miniature of a democratic society nurturing "Unity in Diversity", providing the necessary platforms for students to practice the skills and tools necessary for democratic living; such as celebrating together various Malaysian festivals.

Staff who perceived their workplace to be more dynamic and entrepreneurial have a greater sense of satisfaction in their roles and give their best towards achieving the goals of the college.

Various sub-culture such as a culture of efficacy, trust, academic optimism among staff, doing the right thing from the beginning, collegiality, and more are constantly highlighted and monitored especially during staff annual appraisal to ensure collective effort being put in persistent transformation stage to produce quality outcome; and thus will promote students' academic achievement, including the wholesome development of students and the standards of the college.