On April 10th, 2023, Gabungan Mahasiswa Mahasiswi SIDMA Sabah (GAMSIS) organized a program called Ihya Ramadan, which was aimed at promoting the values and spirit of the holy month of Ramadan. The program started at 1.30 pm and lasted until 9 pm, and it was attended by all Muslim staff and students.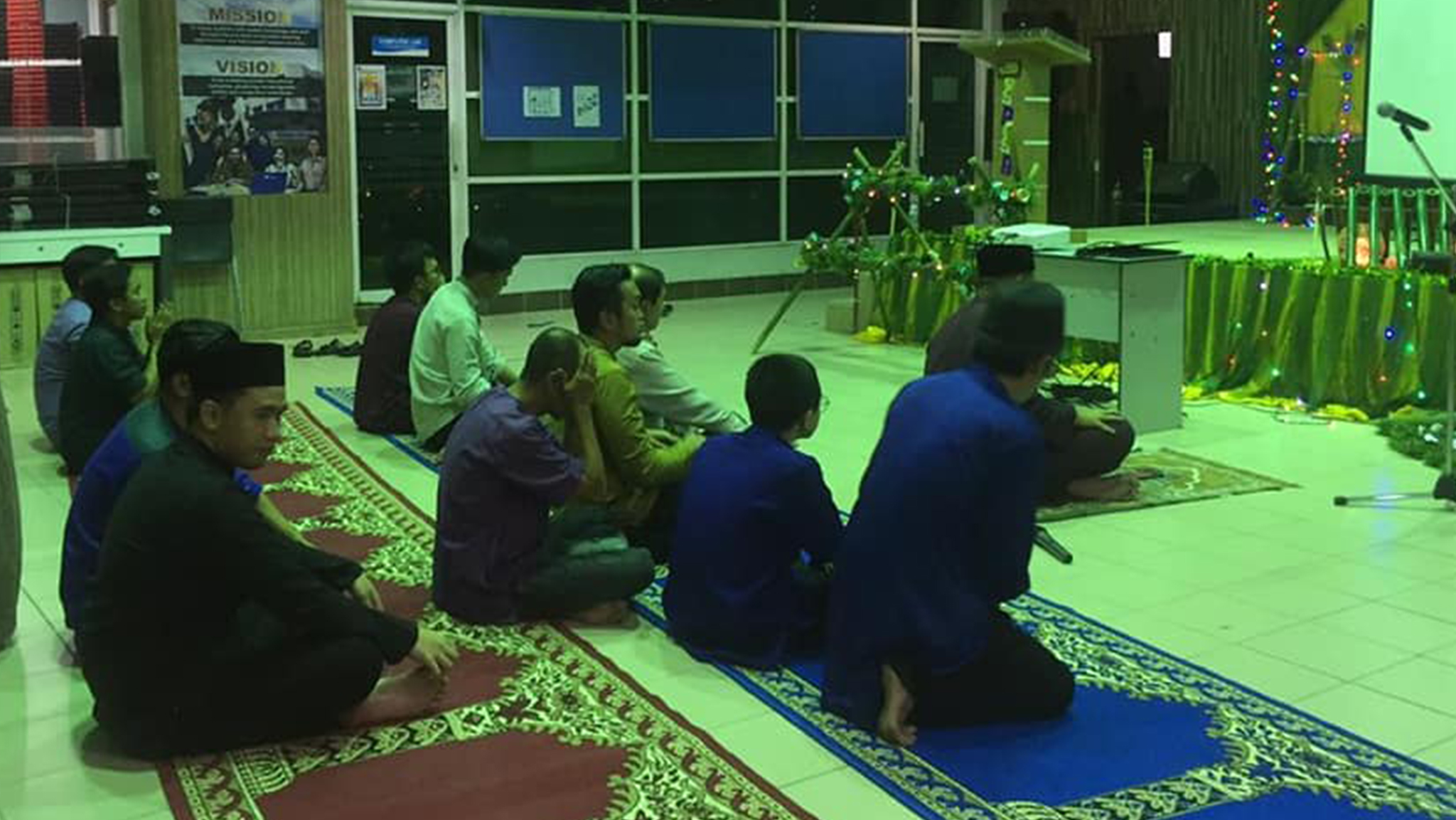 The event included a variety of activities, which were designed to provide an immersive and engaging experience for everyone involved. One of the highlights of the program was the Majlis Khatam Al Quran, where participants had the opportunity to complete the recitation of the entire Quran. This activity was followed by Islamic lecture that focused on the miracle of Al Quran and its relevance in contemporary times.
As the sun began to set, everyone gathered to participate in the break fasting ceremony, where they enjoyed a delicious meal of dates, water, and a variety of local dishes. This was followed by the Taraweeh congregational prayers, which provided an opportunity for everyone to reflect on their faith and connect with one another. In addition to the spiritual activities, the Majlis Perwakilan Pelajar, also prepared a dish called Bubur Lambuk to be distributed to everyone. This traditional dish, which is typically served during Ramadan, was a testament to the spirit of community and sharing that characterizes this holy month.
Overall, the Ihya Ramadan program was a resounding success, providing an opportunity for everyone to come together and celebrate the values and principles that define the Muslim faith. Through a range of activities that were both engaging and meaningful, participants were able to deepen their understanding of the Quran and strengthen their connection with one another. As such, the program served as a reminder of the transformative power of faith and community, and the importance of coming together to celebrate the things that unite us.