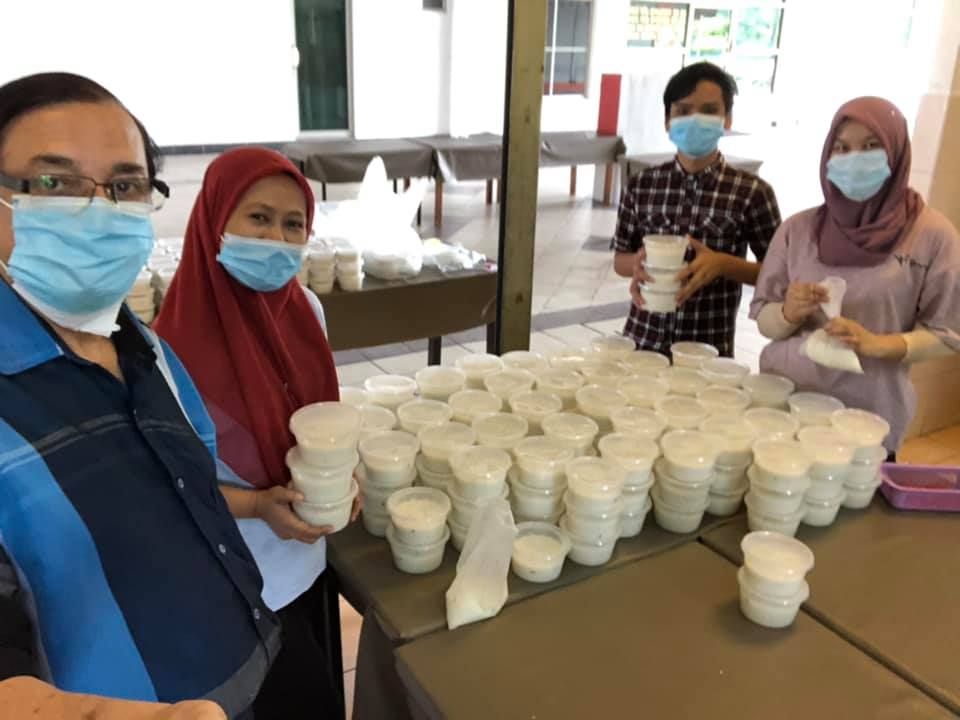 Ramadan is the ninth month of the Muslim lunar year and the only one mentioned by name in the Qur'an. It is intrinsically linked to the fourth of the five pillars of Islam, obligatory fasting or sawm. It is the annual season of worship, comradeship and relationship. However, this 2020's Ramadan is one that is unlike anything that have ever happened in the last few decades. This year's edition of Ramadan, or the 1441 Hijri, as its comes at a time when majority of Muslims around the world are impacted with restrictions around the coronavirus pandemic. As most of the countries around the globe where the Restricted Movement Order(RMO) or partial lockdown are enforced, the Tarawih( Ramadan's nightly prayer) have to restricted to own house instead of the mass Tarawih usually conducted at mosque.
The Malaysian Government as well as the Malaysian Health Coalition (MHC) has reminded Muslims in the country to strictly observe physical distancing during the fasting month of Ramadan. "Although it may be difficult, Malaysians must maintain physical distancing. We may not have Ramadan bazaars or tarawih prayers at the mosque, but alternative arrangements at home will remain meaningful. We can protect our family, and community, especially the elderly, by reducing our physical contact with them. This is an impact of love and sacrifice" MHC added.
Every Ramadan, Prof. Dr. Morni Hj. Kambrie, Chairman and Founder of SIDMA College Sabah and Sarawak, enliven the spirit of Ramadan with among many other things, the preparation and distribution of packed spiced porridge or bubur lambuk daily for distribution to mosques, hospitals, police stations, fire and rescue station, schools and more. A bowl of bubur lambuk or tasty rice porridge, to break one's fasting is considered a norm every Ramadan. For most Muslims in Malaysia, Bubur Lambuk is a must have, just like dates during Ramadan.
This Ramadan, Prof. Dr. Morni has decided to continue the tradition of preparing Bubur Lambuk for distribution particularly to medical frontliners, police, military and RELA personnel as well as many more who have been working around the clock to curb the Covid-19 outbreak in addition to the poor families affected by the RMO to break their fast.
Prof. Dr. Morni took efforts to obtain the necessary permit from Penampang Police Headquarter, to enable him and selected personnel to prepare, pack and distribute the porridge to various destinations around Penampang district. Usually in every Ramadan, at least more than 50 volunteers assisted Prof. Dr. Morni to cook, pack and distribute the porridge, but this year, he can only select four (4) personnel to assist in the cooking and packing, whereas only two (2) persons during the sending and distribution of the porridge daily.
This Ramadan, as usual, Prof. Dr. Morni received donations from many individuals, including SIDMA staff, it's successful graduates and general public who have donated in cash and in kinds for this purpose. Although this year, the area of distribution has been restricted to areas in and around district of Penampang (including Putatan), but many have donated for the porridge to be distributed to the frontliners who are on their duty.
Prof. Dr. Morni invites the general public who are willing to donate either in cash or in kind for the preparation of bubur lambuk to be distributed daily particularly to the frontliners to directly contact Prof. Dr. Morni through 013-810 6201. Dr. Morni also took the opportunity to convey his appreciation and thank you note to his staff, graduates, as well as other individuals who have or are donating for this noble cause.
Prof. Dr. Morni and family, Pn. Azizah Khalid Merican (CEO) and family, management and staff of SIDMA College Sabah and Sarawak wishes everyone "Selamat Menyambut Bulan Ramadan 2020" and "Selamat Berpuasa".
#ramadan
#stayathome
#staysafe
#pkp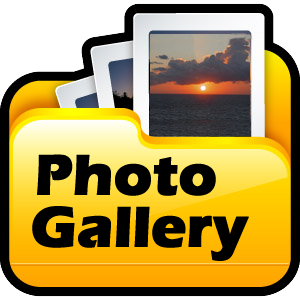 By Teo Eng Seng and Zain Azrai,
SIDMA College Sabah,
KOTA KINABALU.