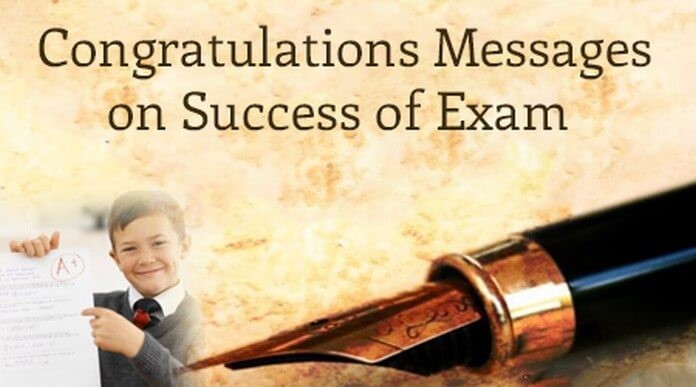 "Congratulations on passing your 2017 SPM / STPM /STAM Examinations! Excellence isn't a skill – it's an attitude. Keep up your good work and continue to strive for your future career! It's all out there! Put your future in good hands –your own and let YOUR FUTURE STARTS HERE"
Dr Morni Hj Kambrie (Chairman and Founder SIDMA College UNITAR Sabah) congratulated the high achievers of the recent 2017 STPM, STAM and SPM Examinations. He urged these students to thank their parent, teachers, relatives and friends who have played a major role in their success.
Dr Morni on behalf of SIDMA College cordially invited all SPM, STPM and STAM achievers to start their future here with us by enrolling for their tertiary education with us here at SIDMA College UNITAR Sabah, Jalan Bundusan, Kota Kinabalu. They could also consult with Ms Melissa Marcus Molijol, SIDMA Registered Students Counsellor to discuss about their studies and courses offered by the college.
Since its establishment back in 2002 in Kota Kinabalu, SIDMA College has been working very closely with UNITAR International University, Kelana Jaya, Selangor Darul Ehsan, a university with strong and significant network of academic collaborations with both the academic and corporate sectors, as well as the industrial partners around the region to offer affordable and demanded study programmes which are professionally aligned with the requirements of these industrial players; both nationally and internationally. UNITAR International University has grown rapidly after its rebranding since the acquisition by Ekuiti Nasional Berhad (EKUINAS) back in May 2012. EKUINAS is a government-linked private firm which pursues its objective in manner that is market friendly, merit-based and transparent to ensure that the impact is sustainable over the long term.
SIDMA College has prosper jubilantly over the years, and rapidly emerged as the first and largest regional centre in Malaysia running UNITAR programmes, in addition to its home-grown academic programmes. Its technology can support the ambitions and goals of students who want to create a brighter tomorrow. Because of that, we aim to do more than just teach, we strive to be the "Champions of Change" and change is what drives us ALL to success.
List of Academic Programmes Offered at SDMA College UNITAR Sabah for 2018/2019 Academic Year:
Foundation Courses:

Foundations in Management.

Diploma Courses:

Diploma in Early Childhood Education Studies
Diploma in Occupational Safety and Health
Diploma in Management.

Bachelor's Degree Courses:

Bachelor of Education (Hons)
Bachelor of Early Childhood Education (Hons)
Bachelor of Business Administration (Hons)
Bachelor of Management (Hons)

Masters Courses:

Masters of Business Administration (MBA)
Masters of Education (Educational Leadership and Management (ELM)
Masters of Education (Early childhood Education)
Our June 2018 Intake of new students is now in progress. Various financial assistance are available. For more information about courses offered at SIDMA College, please browse SIDMA Website, or like our Facebook Account - SIDMA College. Students interested in pursuing their tertiary study with us in Foundation Programme, Diploma, Degree or Master Level are encouraged to apply online by visiting SIDMA Website or to call our hotline number 088-732 000 or 088-732 020 or through fax @ 088-731 015 or 088-732 019. Potential students are also welcome to visit us at SIDMA College UNITAR Sabah, Jalan Bundusan, 88300 KOTA KINABALU.
By Teo Eng Seng and Zain Azrai Bin Mohd Noor,
SIDMA College UNITAR Sabah,
KOTA KINABALU.